Plastics processing for protection, filtering and packaging products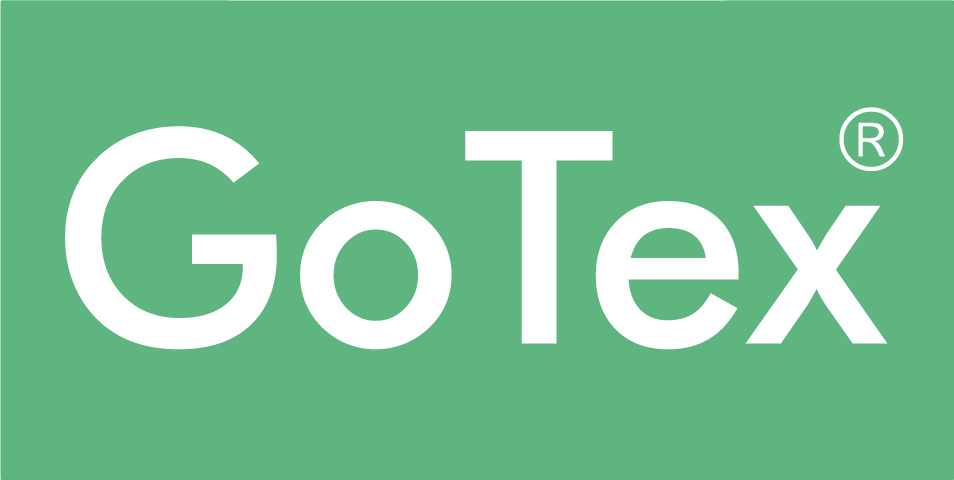 GoTex ® Converting of PP non-woven products and PE films and foams into filtrations products, geotextile solutions (eg pondsacks), packing solutions (PP cuttings, bags, hoses).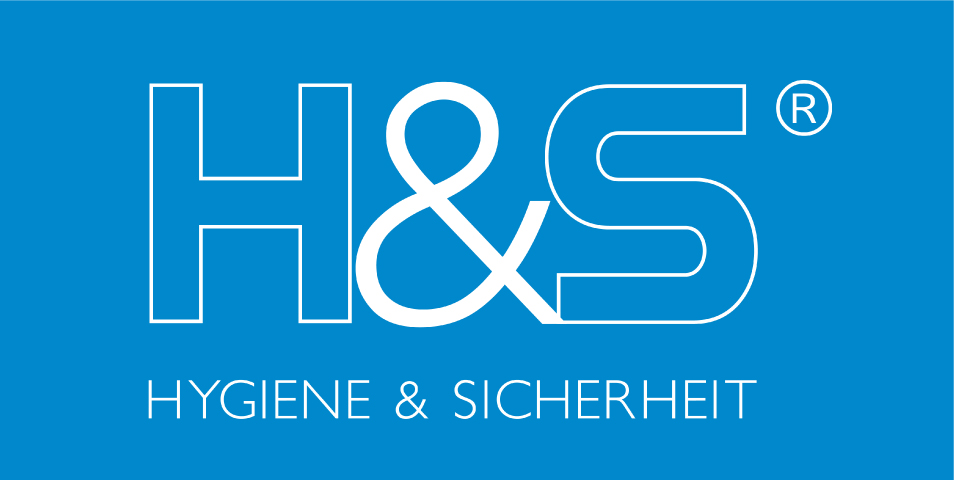 H & S ® Reliable one-way protection from head to toe: breathing protection, oversleeves, surgical gowns, visitor coats, overalls, aprons overshoes, socks and more.
Goetzloff Inc.
The Goetzloff GmbH has been offering innovations and experience in processing of plastic materials to protection, filter and packing products for many decades.
Since 1975 we have been producing and trading EUROLITE CBRN products, H&S disposable products, and GoTex packing and geotextile solutions.
As a global acting and family run business, we appreciate the trust of both, customers and employees at eye level. We are committed to a trustful openness and exchange of experience with our stakeholders. There is no doubt, that we can therefore offer better, more innovative and more satisfying solutions, which shall be an advantage to us all.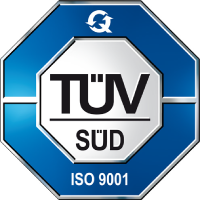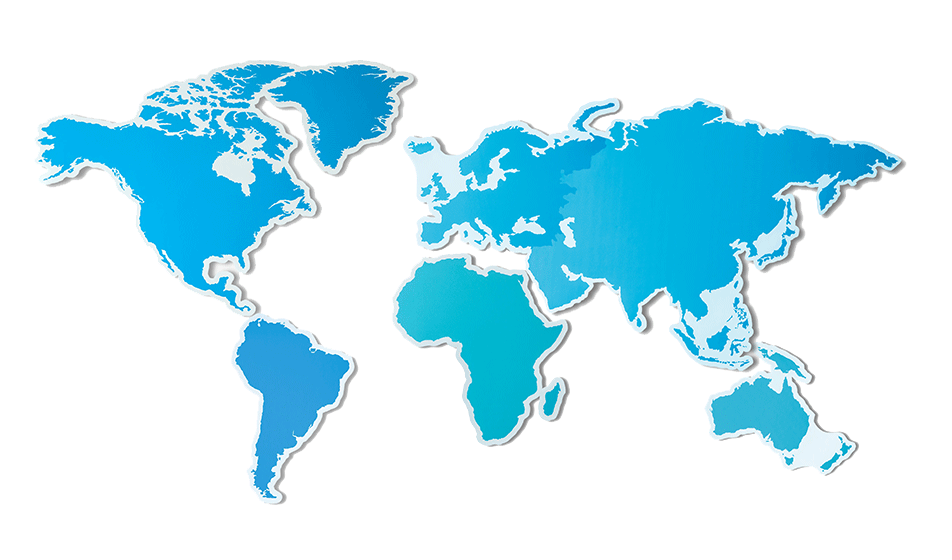 Get Started
Your partner for CBRN protection
EUROLITE ®
Your partner for disposable clothing
H & S ®
Your partner for technical textiles
GoTex ®
Thann Straße 6, A-4490 St.Florian
Mo - Do: 8:00-16:00, Fr: 08:00-13:00